Custom Designed Polo/Jersey (buttons or zipper)
€59,95 inc. Tax
Description
Create your unique design, This wil not be sold in the shop.
Step 1: add the product to your cart
Step 2: carefully fill in the form below and click on Submit Form
Step 3: go to your shopping cart and finish the order
Step 4: The designer will contact you within 48 hours
Step 5: The designer makes a preview as discussed
Step 6: After approval of the preview, we switch to production
Step 7: Your polo/jersey is ready within 4-6 weeks and will be sent to you
Custom Designed Polo/Jersey for € 59,95, including:
making a design and 2 extra adjustments
artwork virtual for approval
any size and  any logos (must be in industry compliance), name additions
production time of 4-6 weeks after artwork approval
Additional Polo/Jersey (for teams) can be purchased for as little as € 44,95 each. Changes in logos from the original design will also incur extra charge of € 5,-.
(WE WILL NOT REPRODUCE ANY TRADEMARKED OR COPYRIGHTED MATERIAL
WITHOUT PRIOR APPROVAL FROM THE OWNER OF THAT MATERIAL)
Odin Sportswear.com allows you to create a fully customizable Polo/Jersey. Every inch on our Polo/Jersey can be customized anyway you want! There is a 4-6 week turnaround for a custom Polo/Jersey. We use only the highest quality fabrics and materials for every Polo/Jersey.
Empower your team or organization with our professionally-made Polo/Jersey.
Bring your design to life!
Every design is possible

Fast delivery

Right price quality ratio

Best materials

Always to be ordered
Please note, this product has no right of return, it is made especially for you, explains also the longer delivery time.
Products are produced to order, hand-sewn and of highest quality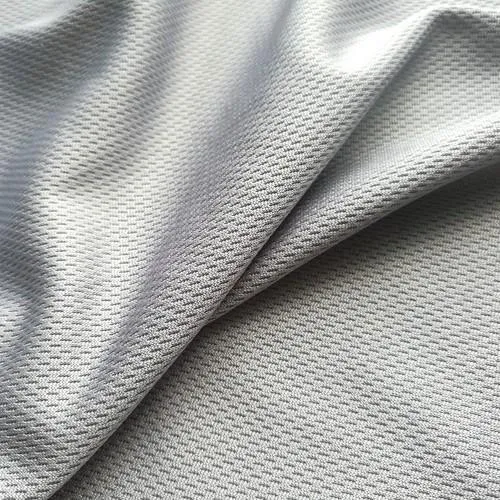 Properties of the material:
Textile: 100% polyester
quick dry eyelet mesh fabric 140gms
Absorbs moisture quickly
Short drying time
Breathable
Washable at 30°C
Regular fit
UV protection
Side seams
Set-in sleeve design with 3 button placket
Self-coloured buttons
Twin needle stitching detail
Washing:
Wash uniform inside out to aid in damage prevention from other items in load
Wash colored and white garments separately
Use cold/warm water
Use a mild soap or detergent
Remove garments from washer promptly
Drying:
Hang dry on wooden or plastic hangers (strongly recommended)
If machine dried, set for AIR or Low heat ONLY
Remove promptly when cycle is completed
DO NOT:
DO NOT use metal hangers, they may leave rust marks
DO NOT wash in hot water
DO NOT iron
DO NOT over load washer/dryer
DO NOT dry clean
DO NOT use chlorine bleach or a bleach substitute
DO NOT use a fabric softener, i.e. Downy, Woolite, on MXS Moisture – Management Garments – it reduces wicking properties
Storage:
Dry our products completely before storing
Store in a dry, cool area
After you place your order you will receive your invoice. Once you order is paid, your shirt will move to printing.
Production for the shirts takes 4-6 weeks. All shirts are shipped from our Dutch location through PostnL or DHL.
natural colors of designs may vary slightly from the pictures which will be displayed in the monitor, because the resolution of the monitor.