Basic Skirt Black
€32,50 inc. Tax
Description
Please note, this product has no right of return, it is made especially for you, explains also the longer delivery time.
Products are produced to order, hand-sewn and of highest quality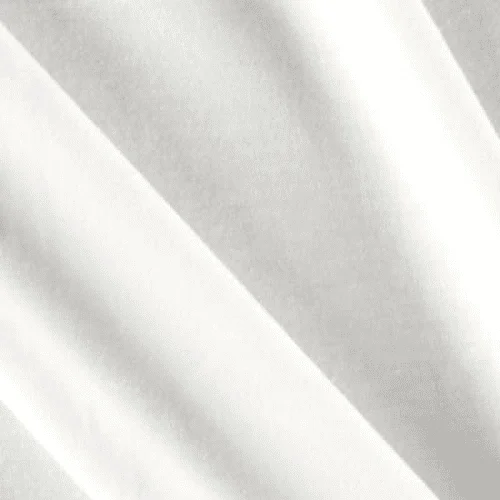 Properties of the material:
Elastic and very flexible

Can be stretched 4 to 7 times its own length

Easily springs back to its original shape

Very resistant to aging and mildew

Durable and strong

Always mixed with other fibers

Easy to dye

Resistant to lint and wear

Moisture wicking

 
Washable at 30°C
Washing:
Wash uniform inside out to aid in damage prevention from other items in load
Wash colored and white garments separately
Use cold/warm water
Use a mild soap or detergent
Remove garments from washer promptly
Drying:
Hang dry on wooden or plastic hangers (strongly recommended)
If machine dried, set for AIR or Low heat ONLY
Remove promptly when cycle is completed
DO NOT:
DO NOT use metal hangers, they may leave rust marks
DO NOT wash in hot water
DO NOT iron
DO NOT over load washer/dryer
DO NOT dry clean
DO NOT use chlorine bleach or a bleach substitute
DO NOT use a fabric softener, i.e. Downy, Woolite, on MXS Moisture – Management Garments – it reduces wicking properties
Storage:
Dry uniforms completely before storing
Store in a dry, cool area
After you place your order you will receive your invoice. Once you order is paid, your shirt will move to printing. Production for the skirts takes 3-4 weeks. All shirts are shipped from our Dutch location through PostnL or DHL.
natural colors of designs may vary slightly from the pictures which will be displayed in the monitor, because the resolution of the monitor.