Custom Designed Compression Sleeve
€14,95 inkl. Steuer
Beschreibung
Create your unique design, This wil not be sold in the shop.
Step 1: add the product to your cart
Step 2: carefully fill in the form below and click on Submit Form
Step 3: go to your shopping cart and finish the order
Step 4: The designer will contact you within 48 hours
Step 5: The designer makes a preview as discussed
Step 6: After approval of the preview, we switch to production
Step 7: Your compression sleeve is ready within 4-6 weeks and will be sent to you
Custom Designed Compression Sleeve for € 19,95, including:
making a design and 2 extra adjustments
artwork virtual for approval
any size and  any logos (must be in industry compliance), name additions
production time of 4-6 weeks after artwork approval
Additional compression sleeves (for teams) can be purchased for as little as € 14,95 each. Changes in logos from the original design will also incur extra charge of € 5,-.
(WE WILL NOT REPRODUCE ANY TRADEMARKED OR COPYRIGHTED MATERIAL
WITHOUT PRIOR APPROVAL FROM THE OWNER OF THAT MATERIAL)
Odin Sportswear.com allows you to create a fully customizable compression sleeve. Every inch on our sleeve can be customized anyway you want! There is a 4-6 week turnaround for a custom compression sleeve. We use only the highest quality fabrics and materials for every sleeve.
Empower your team or organization with our professionally-made compression sleeves.
Bring your design to life!
Every design is possible

Fast delivery

Right price quality ratio

Best materials

Always to be ordered
Bitte beachten Sie, dass dieses Produkt kein Rückgaberecht hat, es wird extra für Sie angefertigt, erklärt auch die längere Lieferzeit.
Die Produkte werden auf Bestellung produziert, handgenäht und von höchster Qualität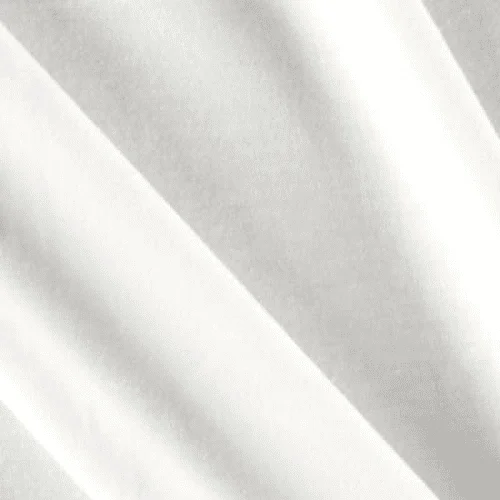 Eigenschaften des Materials:
Elastic and very flexible

Can be stretched 4 to 7 times its own length

Easily springs back to its original shape

Very resistant to aging and mildew

Durable and strong

Always mixed with other fibers

Easy to dye

Resistant to lint and wear

Moisture wicking

 
Waschbar bei 30°C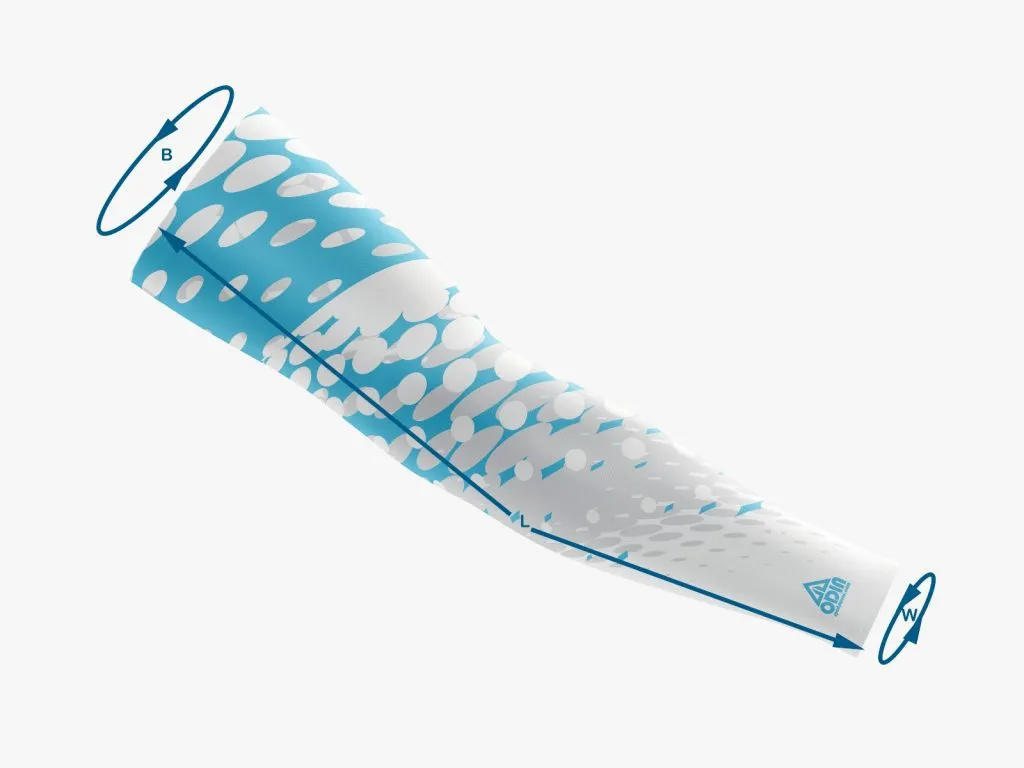 Waschen:
Waschen Sie die Uniform auf links, um Schäden durch andere geladene Gegenstände zu vermeiden
Waschen Sie farbige und weiße Kleidungsstücke getrennt
Verwenden Sie kaltes/warmes Wasser
Verwenden Sie eine milde Seife oder ein Reinigungsmittel
Nehmen Sie die Kleidungsstücke umgehend aus der Waschmaschine
Trocknen:
Auf Holz- oder Plastikbügeln trocken aufhängen (dringend empfohlen)
Stellen Sie bei Maschinentrocknung NUR LUFT oder Niedrige Hitze ein
Sofort entfernen, wenn der Zyklus abgeschlossen ist
DO NOT:
NICHT Verwenden Sie Kleiderbügel aus Metall, sie können Rostspuren hinterlassen
NICHT in heißem Wasser waschen
NICHT bügeln
NICHT Waschmaschine/Trockner überlasten
NICHT chemische Reinigung
NICHT Verwenden Sie Chlorbleiche oder einen Bleichmittelersatz
NICHT Verwenden Sie einen Weichspüler, z. B. Downy, Woolite, auf MXS Moisture – Management-Kleidungsstücken – es verringert die Feuchtigkeitstransporteigenschaften

Lager:
Dry our products completely before storing
An einem trockenen, kühlen Ort lagern
After you place your order you will receive your invoice. Once you order is paid, your Compression Sleeve will move to printing. Production for the compression sleeve takes 4-6 weeks. All sleeves are shipped from our Dutch location through PostnL or DHL.
Natürliche Farben von Designs können aufgrund der Auflösung des Monitors leicht von den Bildern abweichen, die auf dem Monitor angezeigt werden.